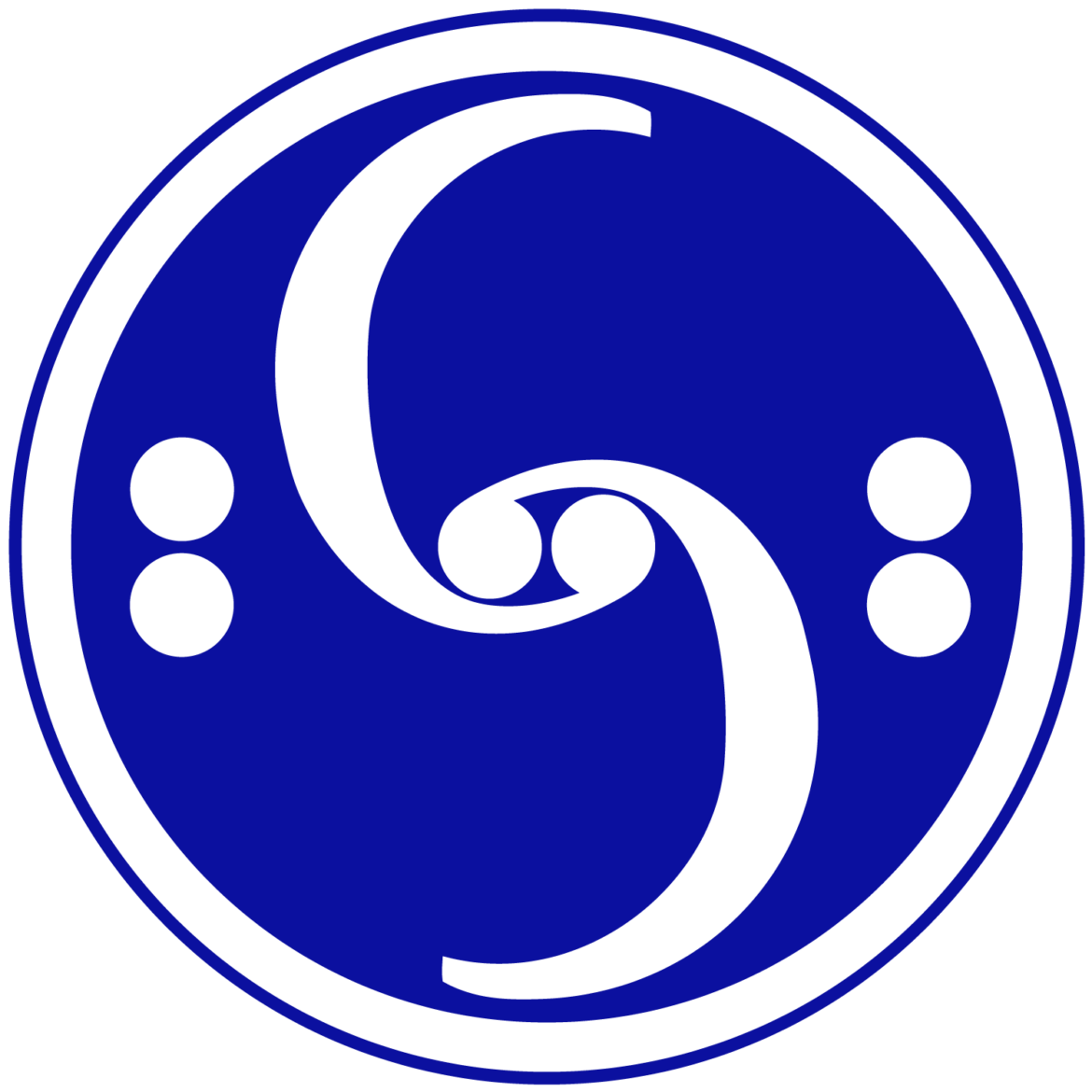 TRIP THROUGH SOUND – THE LAUNCH OF BLUE ROOM RELEASED
依稀記得20幾年前第一次聽到從 Minipod 播出來的 X-Dream – Radiohead的感動,自此就愛上 Minipod Q彈的低音表現,在網路上看到這篇介紹 Blue Room 的文章,也分享給大家
The two-year freeze for Blue Room Loudspeakers was not a setback, but an opportunity to build the Blue Room brand, moving it towards its intended audience. We did this via the genesis of new record label Blue Room Released. Conceived in 1994, I began to reach out to artists met during my time pursuing underground dance culture. Many of them had great music that was not released. My simple synopsis of the label was to build a futuristic soundtrack for the Blue Room. Robert Trunz backed the venture and set up independently. This platform would later grant Robert access to our music producers and artists for collaborations with his international roster of musicians from the MELT2000 label.
I felt passionate about the music, the artists, and our audience. It was an intense evolving sound, substantially timed to link people together through music and dance; which in turn increased our audience and tribal following. Electronic music is human sound adapting to indulge technology, and for some, it feels like the signature sound of energy. New and abstract sounds over hypnotic rhythms can conjure vast soundscapes for escape, pleasure, and transcendence. A piece of music not just writes 1000 words as a picture. It can also paint 1000 pictures.
Blue Room now had its own distinct soundtrack and a kick drum for a heartbeat.
This label connected Blue Room Loudspeakers to the forefront of musical innovation through an assembled global roster of talented electronic music artists. It also reinforced an important allegiance to music, placing the hardware within the software.
DJ Mike Maguire compiled out the first release. Mike's choices for the tracks had all influenced me at the time. In my opinion, they rekindled the energy and urgency of Acid House, mixing hypnotic tribal percussion, with sweeping electronica, creating the fullness and dynamics of a movie soundtrack. At the underground events, they played through Digital Audio Tapes (DAT) tapes. This helped maintain a critical depth of sound that delivered quality above and beyond traditional media at the time.
This deepness and richness in sound quality complemented our remarkable cardboard tube sound system, designed and championed by Laurence Dickie to deliver full hi-fi bandwidth sound at our early live events. The fact most of the music was unreleased and only heard at these events created a cult following that added mysticism around the sacredness of the music.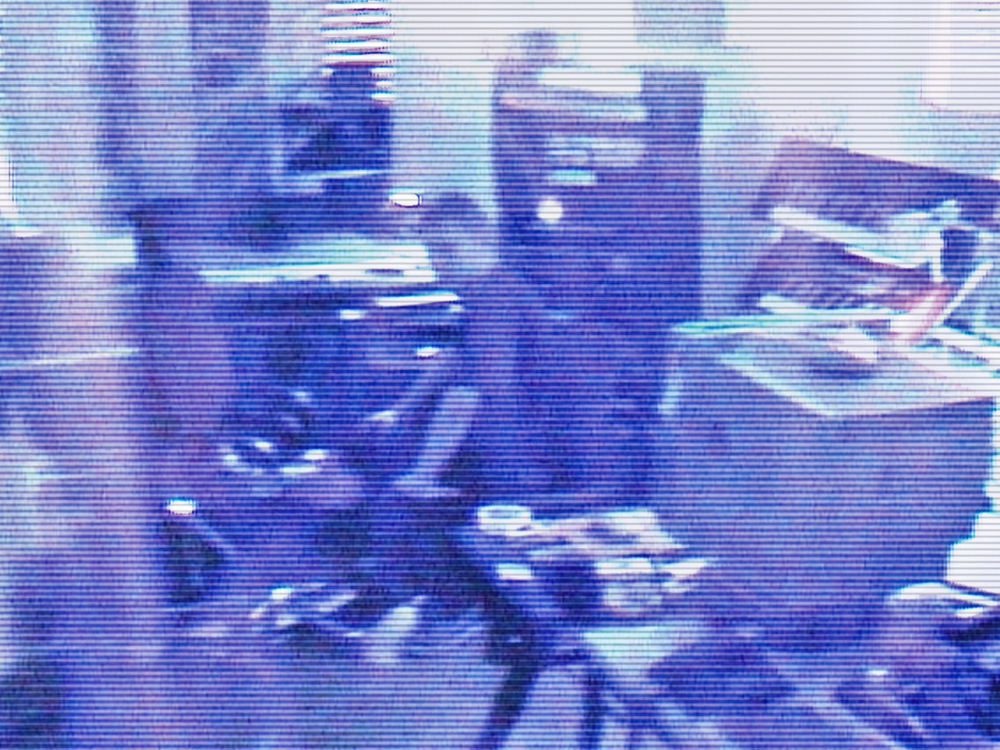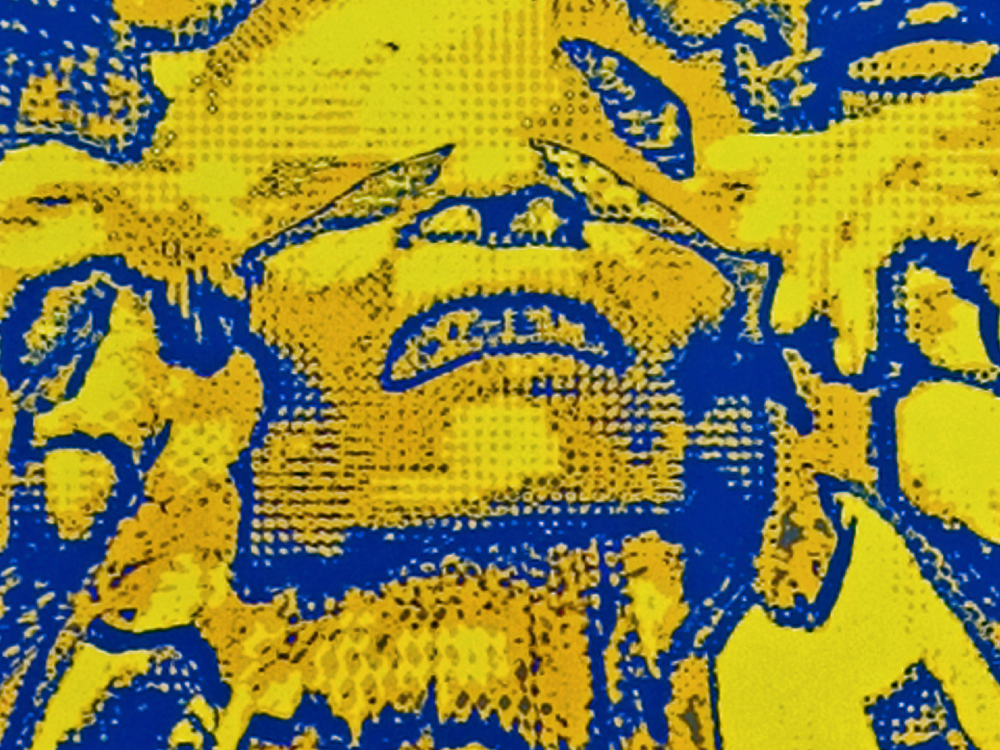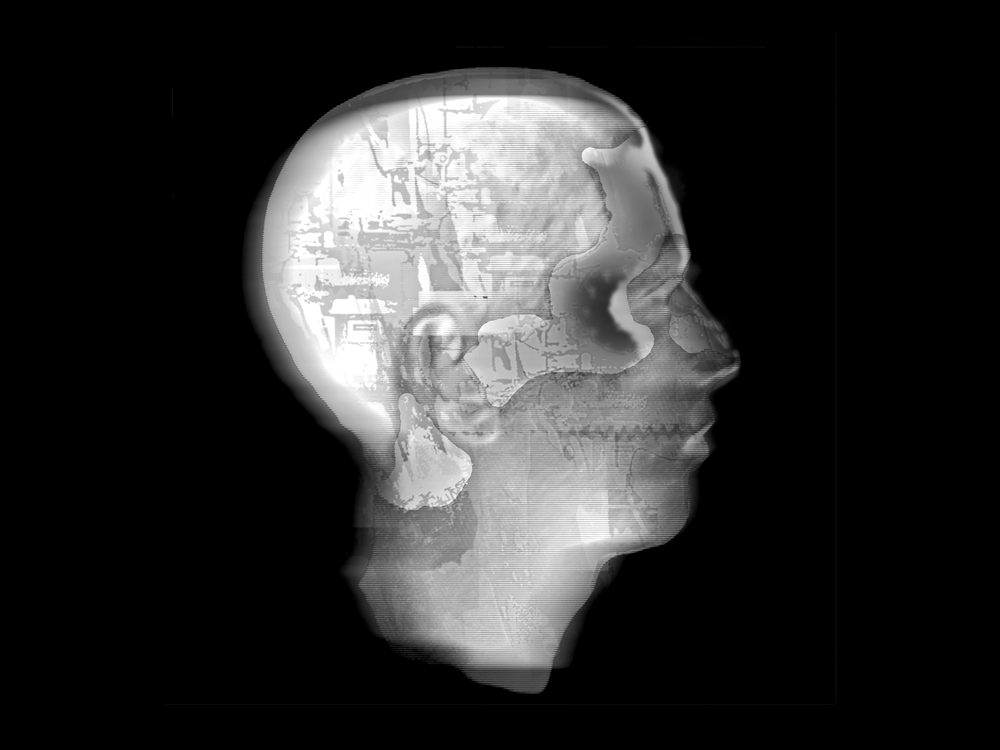 From a visual and storytelling point of view, the record label imprint was successful at expanding on the mystique around the Blue Room identity. It allowed mediums such as the website, merchandise and the many record covers, to visually manifest and explored a window into the psyche of the Blue Room. Although related, its fluid and free-form visual narrative oscillated from how we were presenting the MiniPod.
To maintain the Blue Room image and reputation, the standard of music was of extreme importance. I wanted it to inspire people and do justice to the artists it represented. I was hugely respectful of their Art, and their passion. Great care was taken compiling track lists for compilations. Being A&R for the label also gave me the opportunity to build some wonderful friendships with our artists who came from all over the world. Countries included England, France, Germany, Holland, Israel, Finland, Sweden, and America. It was a fantastic time to bring these people together and to encourage collaboration. Artists that were virtually unknown in their country were starting to meet their counterparts from other nations. It was an amazing thing to witness. Their cultures and language may have been different, but they all shared the same passion for their music. Music unified them. Bonded them together and in turn solidified the standing of the whole label. Blue Room Released didn't feel like a business or company, it felt like family.
Our label manager Mick Paterson arrived with an already illustrious career in the music industry and had previously run Nova Mute a subsidiary of the hugely successful independent music label Mute Records. Mick steered the release schedule bringing his experience and methodical temperament to help mitigate my enthusiasm with pragmatism. Dave Tyler, running exports and Celeste O'Neil as the head of PR aided by Louise Leekham Donno, later joined us. In 1996 we opened our headquarters in Rivington Street, London near Shoreditch, which at a time was just emerging as a culturally creative hot spot. The dedicated team at Robert's International Music label in Worthing ran our business admin. First called B&W music and then after the split with B&W, called MELT 2000. MELT standing for Music, Energy, and Loud Truth. MELT 2000 was Robert's personal voyage into tribal Jazz and the roots of music.
Organized events and music allowed people to access the Blue Room environment. The events themselves became little worlds that were assembled, richly decorated and sonically transformed by the passion and dedication of teams of people that loved music. These people included James Baggott and the crew of Ahimsa Group Productions and Laurence Dickie's legendary Blue Room Tube sound system. As this system grew it became the UK Innerfield Soundsystem. Daveid Phillips, a force within music organising the likes of amongst many others, Nirvana's festival debut in the UK, also helped with our promotion in England lining up two epic nights at the Forum (see Flyer below). We also took over a tent (called Amazon) within the legendary Tribal Gathering 1997 where a solid Blue Room line up including the Juno Reactor, Saafi Brothers, Koxbox, and X-Dream shared the line up with the cream of Electronic music including Kraftwerk, Orbital, Andrew Weatherall, and Daft Punk. London and Merchandising of the label were also hugely popular with T-shirts, stickers, posters, all of which acted as cultural ambassadors for Blue Room globally on the underground electronic music scene.
The Blue Room logo become a symbol associated with exceptional audio quality. We worked with the best people in the music business to maintain an excellent reputation for consistency and sound. Our releases were mastered by Kevin Metcalfe an industry legend. Kevin worked with the likes of The Prodigy, Paul McCartney, The Clash, The Police, Yello, Duran Duran, Queen, Depeche Mode, Happy Mondays, U2, Simple Minds, David Bowie, KLF, Orbital, Spiritualized, The White Stripes and many more. Our releases played louder and clearer than anyone else through a sound system.
The Blue Room even landed as a permanent fixture in Helsinki, Finland under a collective of custodians entitled Freaks with Good Manners, run by DJ Borzin and Nique who opened a Blue Room bar delivering revolving eclectic music for like minded experience seekers.
1996-1998 • BLUE ROOM GOES GLOBAL
BLUE ROOM LOUDSPEAKERS WAS A CONVERGENCE OF LIKE MINDED PEOPLE ON A GLOBAL SCALE
NEVER UNDERESTIMATE THE POWER OF MUSIC AS A WAY OF COMMUNICATION
Simon Ghahary COPYRIGHT 2013-17 – Full website credits list here.